About The Experience
Artificial turf surfaces for golf and home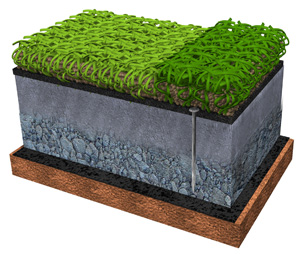 Whether you are planning to install an outdoor putting green or backyard artificial grass lawn, Textured Turf offers several varieties of synthetic grasses to meet the most demanding environments. Textured Turf provides artificial turf for home putting, driving ranges and landscaping features. Turf can also be used effectively for tennis courts and bowling surfaces. Artificial lawns will perform consistently well when surfaced with Textured Turf materials in any climate or soil conditions.
Artificial grass surfaces designed and installed by Textured Turf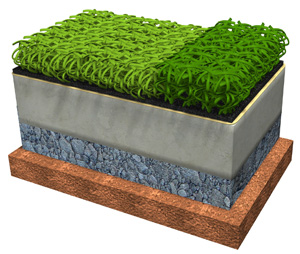 We design and install high performance synthetic sports turf, applying the expertise we have achieved over 15 years, utilizing industry-leading innovation, research and development of the XGrass/SofTrak products. When you choose Textured Turf sports turf, you benefit from a top-performing product.
Quality Performance and Looks
Textured Turf home putting greens set a high quality standard for performance, looks, durability and environmental friendliness. Our material brings the look and feel of a PGA golf course to your backyard, practice facility or resort. With the performance of a natural bent grass putting surface, Textured Turf putting greens and driving range material provide the golfer with the ability to improve every aspect of his/her game with minimum maintenance and maximum convenience.